Jerome Canady, MD, CEO, Chief Science Officer
Jerome Canady MD received his BA in German from Villanova University, (Villanova, PA) and his Doctorate of Medicine from Temple University School of Medicine (Philadelphia, PA). Dr. Canady completed his general surgery residency from the University of Pittsburgh, McKeesport, PA. Prior to starting his fellowships Dr. Canady was a staff surgeon at Georgetown University Hospital, Washington, D.C. Dr. Canady completed a Postdoctoral fellowship in Organ Transplantation and Immunology and a Clinical Fellowship in Organ Transplantation at Yale University School of Medicine/Yale New Haven Hospital. He completed advanced multi-organ clinical transplantation fellowships (Adult and Pediatric) at the University of Pittsburgh Medical Center, Thomas E Starzl Transplantation Institute and Children's Hospital of Pittsburgh, Pittsburg, PA and the Humboldt Universitaet of Berlin, Virkow Klinikum, Berlin, Germany. He is a diplomate of the American Board of Surgery and certified by the American Society of Transplantation Surgeons. His field of research includes: Cold Atmospheric Plasma (CAP) in the eradication of cancer and systemic diseases and advancement of hybrid plasma technologies in surgery, endoscopy, and robotic assisted devices.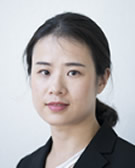 Xiaoqian Cheng, PhD, Senior Research Scientist
Dr. Cheng received a B.Sc. in Power Engineering of Aircraft from Nanjing University of Aeronautics and Astronautics (NUAA), China in 2011, and received her PhD in Mechanical and Aerospace Engineering from The George Washington University, focusing on Plasma Science. Currently Dr. Cheng is working on the biomedical application of cold atmospheric plasma for cancer therapy. Her current projects include Canady Helios Cold Plasma Scalpel testing and the application of cold plasma for breast cancer treatment.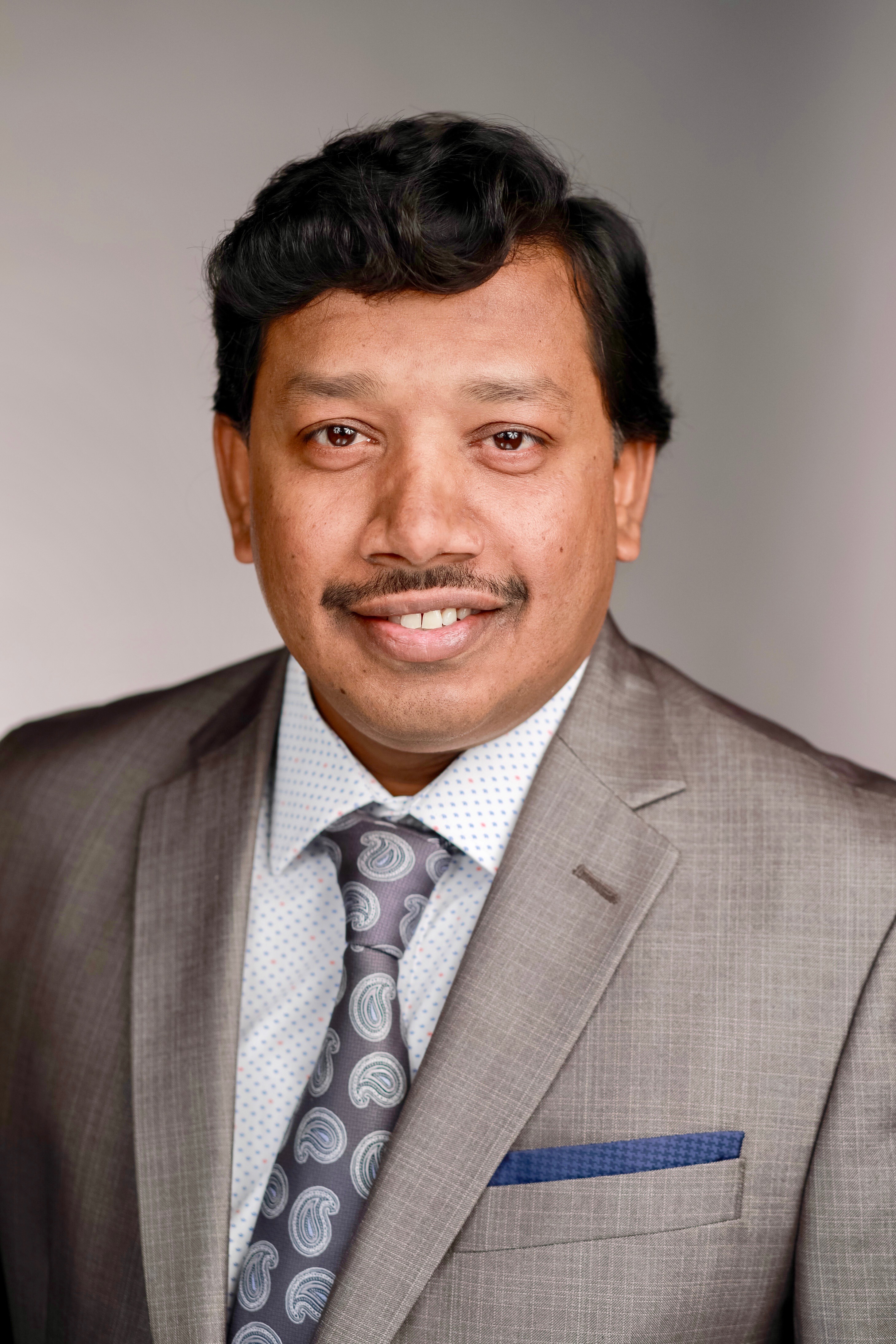 Saravana Murthy, PhD, Senior Research Scientist
Dr. Murthy completed his doctorate at Max Planck Institute of experimental medicine in Goettingen, Germany, before starting a post doctoral fellowship at the National Institutes of Health. Prior to entering the private sector, Dr. Murthy completed a business training program at Johns Hopkins Carey Business School. As a senior scientist Dr. Murthy developed point-of-care diagnostic methods at Scanogen and MSD assay at Mesoscale Diagnostics. As Chief Scientific Officer at Life Magnetics, Dr. Murthy developed novel nucleic acids isolation methods and products before joining JCRI as a senior scientist where he works on the development of biomarkers for Cold Atmospheric Plasma cancer therapy.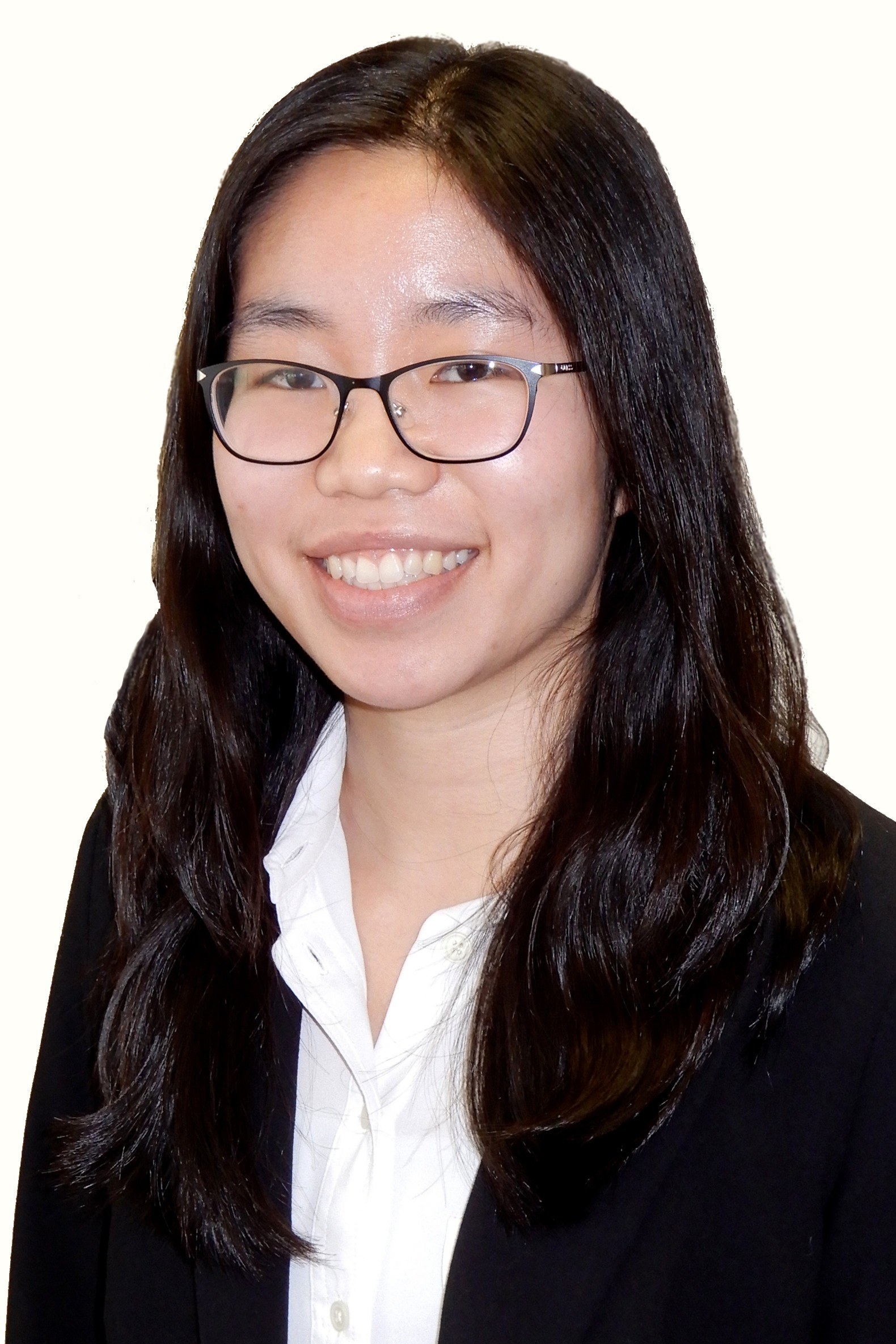 Lawan Ly, Research Scientist
Lawan Ly completed a B.Sc. in Biology at the College of William and Mary in 2017 prior to joining JCRI. Her most recent project evaluated the efficacy of Canady Helios Cold Plasma Scalpel treatment in inhibiting cell viability across different breast cancer molecular subtypes. She is currently working on identifying key genes in sarcomas for the development of cold plasma atmospheric plasma cancer therapy.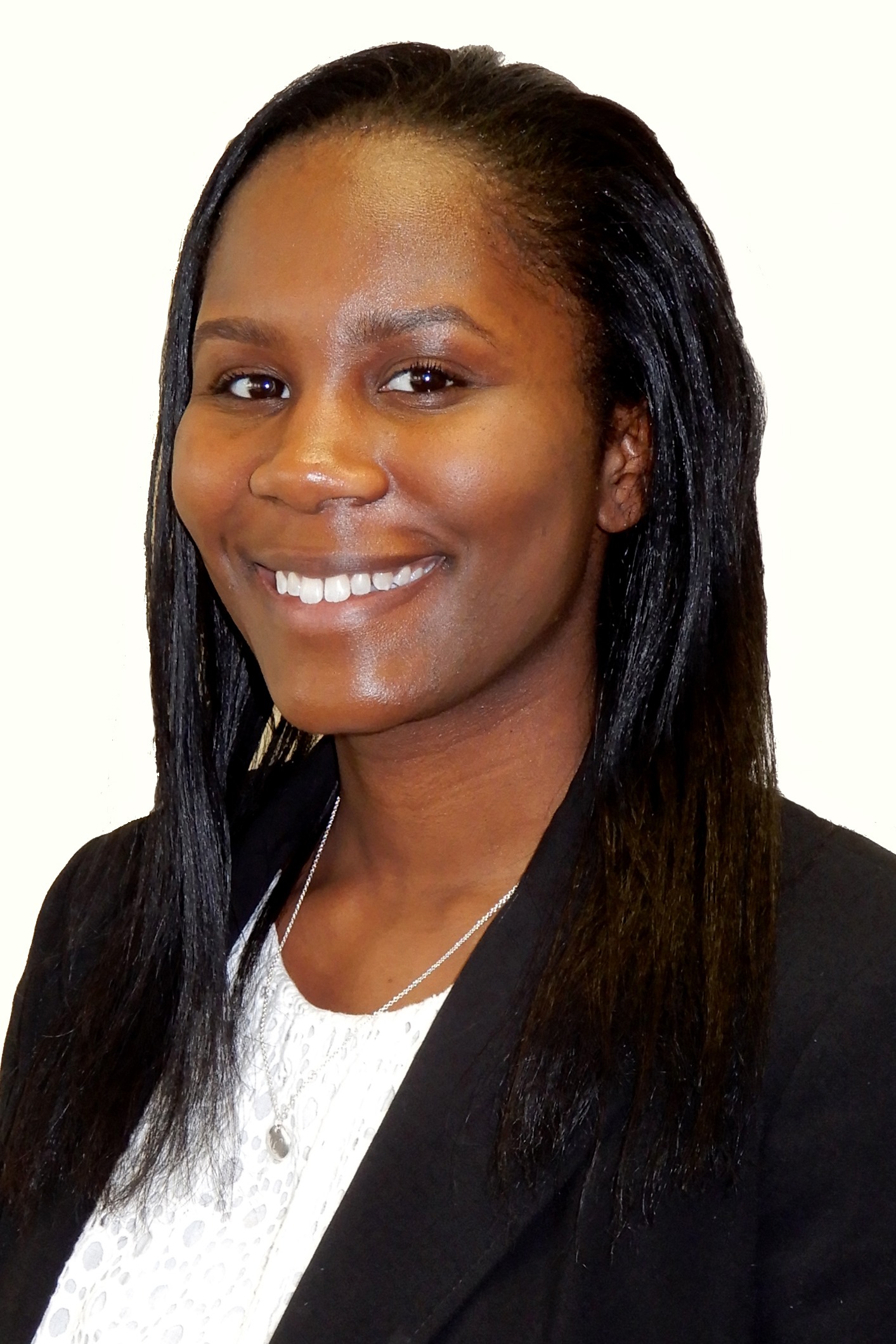 Olivia Jones, Research Scientist
Olivia Jones received a B.Sc. in Biomedical Engineering and a minor in Engineering Business from the University of Virginia in 2019. Currently, she is working on the interactions between chemotherapeutics and Cold Atmospheric Plasma cancer therapy in various cancer cell lines. Her projects also include Canady Helios Cold Plasma Scalpel testing and cold plasma application on bile duct cancer.

Consulting Scientist
Giacomo Basadonna, M.D., Ph.D., University of Massachusetts School of Medicine, Worcester, MA
Alexey Shashurin, Ph.D., Purdue University, West Lafayette, IN